Apr
22
Posted By
on April 22, 2014 in
3 Steps to Determining the Best Truck Insurance for you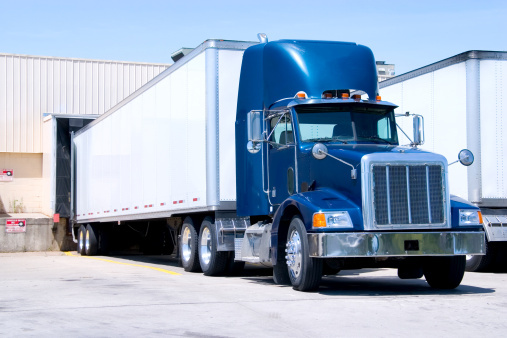 Are you obtaining the best truck insurance for the money?
As an owner-operator, you already know the importance of obtaining commercial truck insurance. It's something you've done every year for as long as you've been driving professionally.
However, there are still many fine points associated with commercial truck insurance that are often overlooked by even the most experienced drivers. Here are 3 things you should consider when buying insurance.
1. Get Insurance From A Company That Specializes In Truck Insurance
Not all insurance companies are created equal. Even when it comes to vehicle insurance, there are wide variations.
Pick an insurance company that specializes in commercial truck insurance. That way, you'll be sure that you're getting quality service from a company that knows all of the particulars associated with commercial trucking. Some insurance companies, for example, might not know that drivers need to upgrade their coverage on a trip-by-trip basis if they want to be eligible to deliver a commodity that they don't normally carry. A company that specializes in truck insurance will know about that as well as other particulars associated with commercial trucking.
Also, a representative from a company that specializes in truck insurance will know how to investigate claims properly. You'll have someone on the scene of an accident as quickly as possible, at any time of the day or night, because these people know that when your rig is out of commission, then you're out of business. You're not likely to get that kind of service from companies that insure vehicles in general.
Need truck insurance now? Contact us. We're ready to help.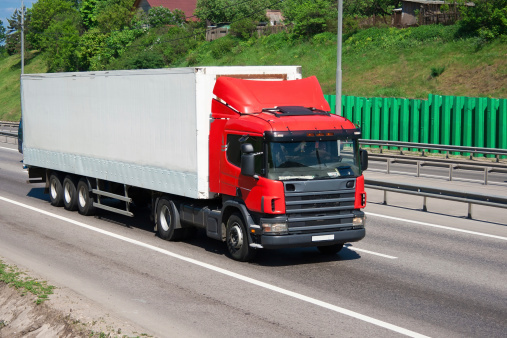 Select an insurance company that specializes in truck insurance
2. Don't Be Afraid To Look At More Expensive Policies
Like most middle-class professionals, you don't have a whole lot of money to throw around. However, that doesn't mean that you should opt for the cheapest truck insurance.
The phrase "you get what you pay for" applies to insurance just as well as it applies to everything else. Remember, if you do need to file a claim to get compensated, you want a company with a reputation for outstanding customer service. That kind of service isn't always cheap.
Also, some insurers will offer cheap premiums just to get customers that they don't expect to retain for the long term. A savvy owner-operator won't fall into that trap.
3. Be Certain That The Insurance Company Is In Good Financial Health
In the event that you need to file a claim, then it's likely that the ongoing operations of your business will depend wholly on the response from your insurance company. That response will need to be a financial one. Is your insurance company solvent enough to pay out claims?
Insurance companies exist to have the cash on hand that you don't have. You need to be sure that the one you select has a healthy balance sheet.
Is this something you can do on your own? Probably not. You'll need professional assistance with this, preferably from someone who knows how to read and interpret financial statements.
Buying quality commercial insurance is a necessity for any owner-operator. Be certain that the insurance company you select is able to meet the needs of your business.
Get the right insurance for your company! Contact us now to get started.