Apr
30
Posted By
on April 30, 2014 in
3 Surprising Things That Can Go Wrong for a Business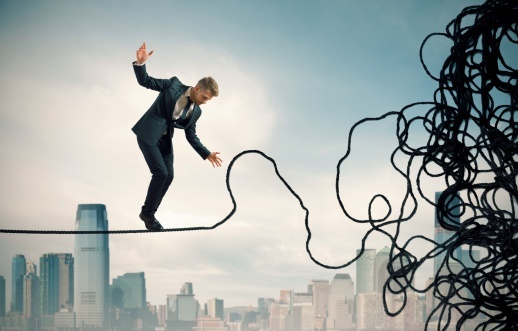 Prepare for potential pitfalls associated with business ownership
If you own your own business, or are thinking about owning your own business, then you should prepare ahead of time for potential hazards. That way, when you're faced with a calamity, you won't find yourself in the same position as a lot of other business owners who didn't prepare for it.

How can you prepare for these potential problems? One word: insurance.

Here are 3 things that could go wrong with your business, and how insurance can prepare you for those problems.

1. A Natural Disaster Could Put You Out Of Business Indefinitely

Mother Nature can be furious at times. She's ruined countless lives, homes, and businesses. 

While you can't control Mother Nature, you can anticipate the potential for a natural disaster and obtain the appropriate hazard insurance. That way, you'll be covered in the event that a natural disaster hits your business.

Also, be sure to get some type business interruption insurance. Remember, your income comes to a halt when your place of business is severely damaged. Business interruption insurance will cover all or part of the income stream lost due to the hazard.

2. Employee Theft

You might run a thorough background check on your employees. You also might be certain that you have keen instincts when it comes to judging a person's character. You possibly even brag to fellow business owners that you only hire the best of the best.

Even so, you could end up with a bad employee. That employee could steal from you and make a getaway to some unknown part of the country (or another country).

In that case, you'll want to be sure that you have employee dishonesty insurance. Yes, such a thing exists and yes, if you have that insurance then you are covered for the loss sustained by what the employee stole.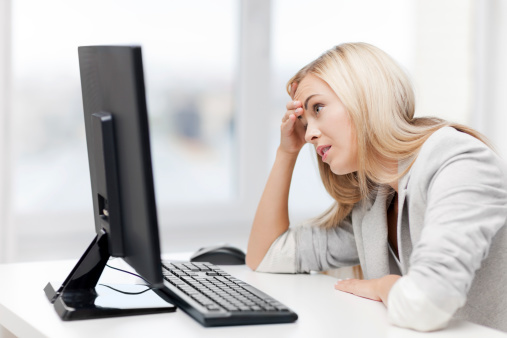 Losing money because of dishonest employees? Insurance can help

3. An Accident With The Company Vehicle

You might think that you have hired only the safest drivers in the area. They have no speeding tickets and they have not been in any accidents for the past decade.

Still, accidents happen. One of your employees, while driving a company vehicle, could get into an accident. Worse, it could be the fault of the employee that the accident occurred.

If that happens, you'll be happy that you had the foresight to purchase commercial auto insurance. That insurance will cover your business in the event that the other party in the accident decides to file a lawsuit.

Owning your own business is certainly part of any entrepreneur's dream. However, there are pitfalls and hazards associated with business ownership. Be sure that you're prepared for those risks so that your business doesn't suffer needlessly.