May
28
Posted By
on May 28, 2014 in
4 Factors That Affect Commercial Auto Insurance Premiums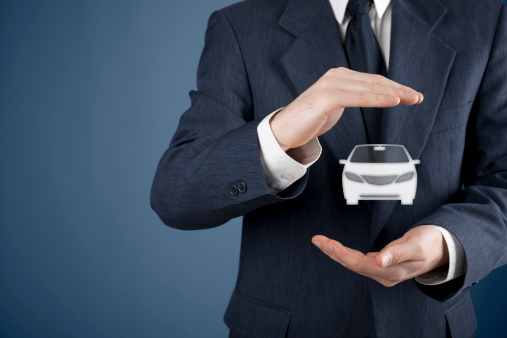 You have some influence over the rate that you pay for commercial auto insurance.
So you own a small-to-medium-sized business and you're looking for commercial auto insurance? If so, then you should know that you have some level of control over how much you spend for it.

There are numerous factors that influence your commercial auto insurance rates. Here are four of them.

The Driving Records Of Your Drivers

You probably know by now that your personal car insurance rates are affected by your own driving record. In a similar manner, your commercial auto insurance premium is affected by the driving records of the people who will be driving your vehicles.

If you want lower commercial auto insurance rates, start by hiring only drivers with excellent driving records. When you place an ad on a job site for a new driver, be sure to include a statement that reads something to this effect: "Only people with excellent driving records will be considered." That will dissuade people with a history of bad driving from even applying and you won't have to spend extra time going through their cover letters.

Also, be sure to check with your local DMV to validate the driving records of people who apply to your company. As with anything else in a cover letter or resume, it's not necessarily true just because it's written there.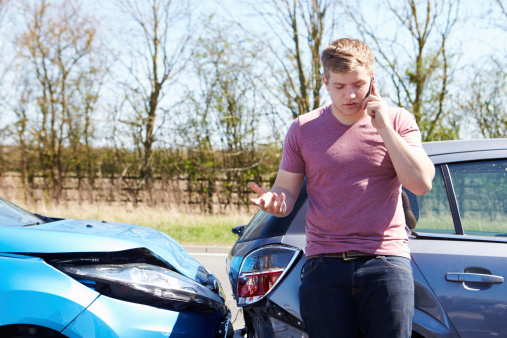 The driving records of your drivers will affect your rate.
The Value Of The Vehicles

Some vehicles are worth more than others. However, they are just as easily (if not more easily) damaged in typical motor vehicle accident. 

Your insurance company will evaluate the worth of your vehicles the amount it would cost to repair them after an accident. The higher the cost, the more that you can expect to pay for the premium. 

However, vehicles tend to depreciate in value over time. If you have a new vehicle that's worth a lot of money, then you should expect your commercial auto insurance premium to go down every year as the vehicle depreciates in value. Talk to your broker about that.

How You Purchase Your Insurance

If you have more than one vehicle, you can insure each vehicle separately. Alternatively, you can insure them all with a consolidated policy. As you can probably guess, insuring all vehicles under one policy is less expensive.

If you're a small business owner with a business owner's policy (BOP), you should talk to your broker about adding vehicle coverage to your BOP. That way, you have one insurance policy that meets all of your coverage needs at a great price.

Location

The location of your business matters because it might affect how far your employees have to drive the vehicles. The more that time that the vehicles spend on the road, the more you're going to pay in insurance premiums. 

Remember, insurance companies put a price tag on risk. It's a simple, statistical fact that if your vehicles are driven 20 miles a day as opposed to 10 miles a day, then it's more likely that they will be involved in an accident. The insurance companies know this and establish the rate accordingly.

If you have a fleet of commercial vehicles, then you're going to need commercial auto insurance. Fortunately, it is within your power to affect the rate you pay for that insurance. Talk to your broker today about other ways that you can reduce your risk and lower your rate.