Apr
26
Posted By
on April 26, 2014 in
4 Facts You Might Not Know about Getting Commercial Insurance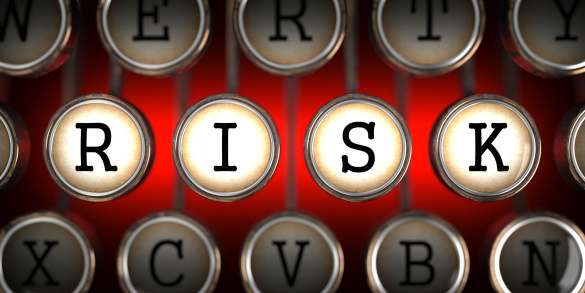 Insurance is a way to manage risk
If you're in the market for commercial insurance, it might seem like an overwhelming process. There are legal terms to understand, policy differences to evaluate, and offerings from competing companies to judge.
Here are a few items of due diligence you should practice when shopping for commercial insurance.
1. Assess Your Risks
The insurance industry is all about risk. Basically, a policy premium is putting a price tag on risk.
What are risk factors that should concern you? Your business location, business model, building type, and the steps that you currently take to prevent loss are all fair game. If you are in a high risk business (e.g., skyscraper construction) or you're in a location that's considered a fire hazard, you can expect to pay a higher premium.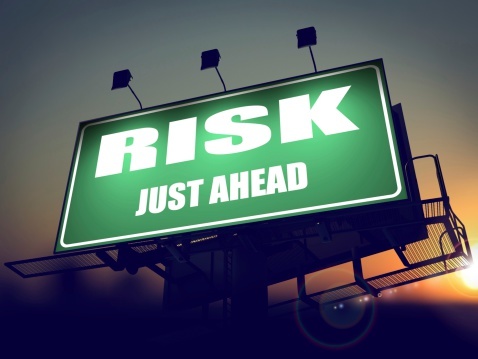 Insurance companies put a price tag on risk
2. Try Some Comparative Shopping
In this respect, shopping for insurance is just like shopping for anything else. You should compare prices and offerings from competitors.
However, there is more to this than simply looking at the price tag. Have you examined policies from insurance companies that specialize in providing insurance for companies in your industry? You might find those policies a little more pricey, but the quality of service you'll receive is superior to what you'll get from an insurance company that doesn't specialize in your industry.
Also, remember that the cheapest policy is not always the best. Compare policy details as well as prices.
3. Consider a Business Owner's Policy
You can think of a Business Owner's Policy (BOP) as a so-called "package deal." It provides you with standard coverage options in one policy.
What's the benefit of that? You'll get a lower premium. If all of the coverage options that you want are purchased separately, you'll almost certainly end up paying much more in total premiums than you would with a BOP.
What do BOPs cover? Generally speaking, they cover general liability, property, business interruption, vehicles, and a variety of other common coverage options.
4. Make Sure You Find A Great Agent
Your search for commercial insurance is not one that should be handled alone. You'll need the assistance of someone who is familiar with the commercial insurance industry and who can locate the best policy for your business. In short, you need an insurance agent.
Finding a good insurance agent is every bit as important as finding a good accountant or a good lawyer. These people provide a service that could, quite literally, make or break your business. Ensure that you locate a reputable broker who is also licensed.
If you're in need of a great broker right now, feel free to contact us. We have a proven track record of providing quality insurance to businesses like yours.