Jun
24
Posted By
on June 24, 2014 in
4 Reasons You Need the Right Kind of Restaurant Insurance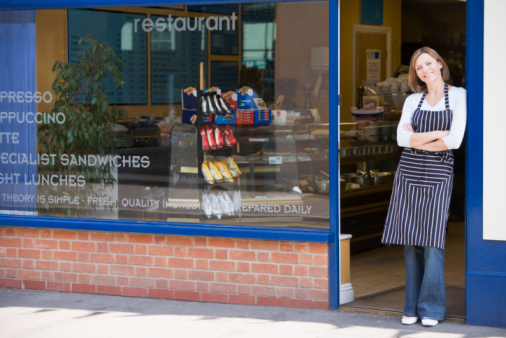 If you own a restaurant, then you're going to want the right kind of restaurant insurance.
If you own a restaurant, then you already know that your responsibilities extend beyond bookkeeping, hiring, and overall management. You need to maintain a balance between customer service, relationship building, savvy business acumen, and, in some cases food artistry. In short, it's a monumental effort to run a successful restaurant.

That's why you want to protect your restaurant with quality insurance. You certainly don't want to see the restaurant that you've built, with an enormous amount of determination, go out of business because of a hazard or a lawsuit.

Fortunately, insurance exists for those types of contingencies. With the purchase of quality business insurance, you'll be able to transfer some very expensive risks to an insurance company.

Here are four reasons why you need the right kind of restaurant insurance.

1. Coverage for Lawsuits

It's not unlikely that someone could fall in your parking lot and get severely hurt. Alternatively, somebody might slip and fall inside your restaurant. These types of accidents can lead to a lawsuit against your business for medical expenses. Medical expenses can be quite costly.

That's why commercial general liability insurance is so important. It covers you in the event of a lawsuit. If a judge awards the plaintiff damages, you can count on the insurance company to pay those damages. As a bonus, the insurance company will also cover attorney fees.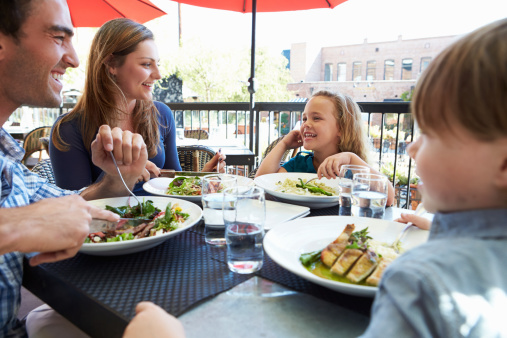 Don't let a lawsuit ruin your restaurant business, be sure you have liability coverage.
2. Coverage for Property

Mother Nature is known to be pretty furious at times. She can cause hurricanes, tornadoes, earthquakes, floods, and other natural disasters. When those natural disasters strike, your business could be physically damaged. Those repairs can be expensive.

Fortunately, property insurance exists for just that reason. When your property is damaged as a result of a disaster, you can count on the insurance company to pay for the repairs or replacement of the property that's been damaged. Property insurance covers not only real estate that you might own, but also furniture, fixtures, and equipment.

3. Coverage for Liquor Liability

If you have a liquor license at your restaurant, then you'll also want liquor liability insurance. This kind of insurance will protect you in the event that somebody at your establishment has a little too much to drink, gets behind the wheel of a car, and causes an accident. Obviously, accidents caused by drunk drivers can have tragic consequences. They can also have often unaffordable financial consequences to your business if you're sued and found liable for the accident.

4. Coverage for Food Contamination

Assuming that you pay your electric bill on time every month, power outages are out of your control. However, when they do occur, all of the food in your walk-in and freezer could spoil.

Fortunately, there is insurance for that. When a power outage happens, you can depend on your insurance company to pay you to replace the contaminated food.

Business insurance is a must-have for any business. Be sure that your restaurant has the right kind of insurance so you don't lose what you've worked so hard to build.