Jun
28
Posted By
on June 28, 2014 in
4 Ways to Combine Savings and Security with Your Business Insurance Coverage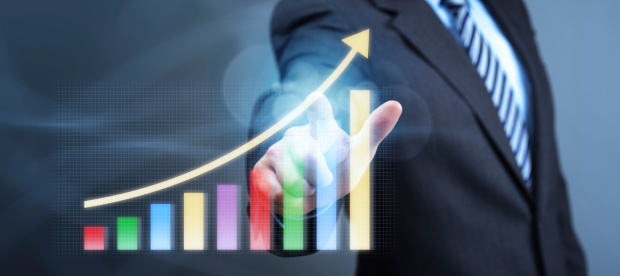 Yes, there are ways you can save money on great business insurance
Like any sensible small business owner, you want to be sure that your assets are protected. That's why you want quality business insurance. You can sleep better at night knowing that the business you worked hard to build is properly covered by the financial resources available to insurance companies.

Still, you want to be smart about how you purchase insurance. You don't want to throw money away, but you know you need to be certain that you're getting the appropriate coverage for your business.

Here are 4 tips to help you save big on business insurance.

1. Raise The Deductible

The deductible is the amount that your business must pay before insurance coverage kicks in. For example, if you have a $1,000 deductible, and some type of covered catastrophe hits your business, then your business will pay for the first $1,000 in damages and the insurance company will pay for the rest.

When you raise your deductible, you'll probably lower your premium. This is because insurance companies will expect a lower payout in the event of a covered claim. That reduced risk translates to savings for your business.

2. Take A Claim-Free Bonus

Many small businesses don't have a lot of extra cash to throw around. Some of them struggle just to make ends meet. Your business might be one of them.

That's why it's tempting to file a claim for any small incident that occurs, even if it amounts to only a few hundred dollars in coverage. You're certainly entitled to the coverage based on the provisions in the policy, so why not grab the cash?

There is a very good reason to not grab the cash. That's because you could save money on future premiums. If the money that you save in premium reductions amounts to more money than you get from the claim, then you'll make a good business decision by just paying for the covered incident out of pocket.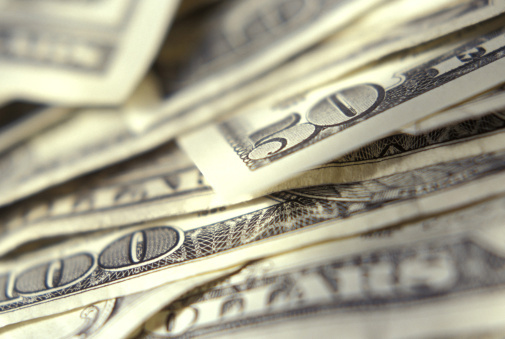 You can save some green with a claim-free bonus
3. Get A Business Owner's Policy

As a small business owner, you might not be surprised to learn that you're probably qualified for a business owner's policy. That's another way that you can save money.

A business owner's policy combines a variety of coverage options, such as commercial general liability insurance and property insurance, into one bundle. That bundle saves you a bundle because by purchasing the coverage options together, the cost is cheaper than if you purchased them separately.

4. Manage Your Risk

Insurance companies place a price tag on risk. That's their business model in a nutshell.

Therefore, if you can reduce your risk, you reduce the risk exposure of your insurance company. If the insurance company is subject to less risk, then the company is likely to reduce the premium accordingly.

There are several ways that you can manage your risk, depending on your business model and the type of insurance premium that you're trying to reduce. For example, if you own real estate, consider installing smoke detectors that can alert you to the threat of a fire. If you operate a business that involves moving a lot of heavy freight, be sure to put your employees through a safety program.

If you'd like to learn more about how you can obtain great business insurance that won't put a significant dent in your cash flow, feel free to contact us at Insurance321. We'd love to help.