May
06
Posted By
on May 6, 2014 in
6 Reasons Retailers Need Business Insurance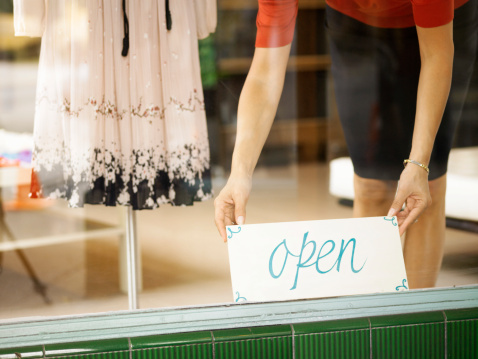 Retailers need business insurance, too



As with every other type of business, retailers need business insurance as well. In fact, it could be argued that retailers have more reasons to obtain insurance than just about any other business model.

Here are several reasons why retailers need business insurance.

1. Public Liability

People show up in your store all the time, right? What happens if one of your customers slips and breaks an ankle? You could be sued and found liable for damages, Pick up some commercial general liability insurance coverage so that those damages don't put a huge dent in your bottom line.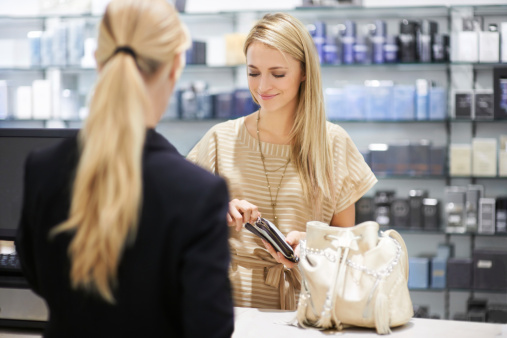 Customers can turn into plaintiffs


2. Inventory

As a retailer, you keep an inventory of items that you're trying to sell. What happens if some of those items get damaged in a fire? What happens if there's a natural disaster, such as a hurricane, that destroys your inventory? Make sure you have commercial property insurance so that you can recoup inventory losses in the event of a hazard.

3. Employee Theft

You'd like to think that you have great employees. However, one of them could, sad to say, turn out to be a thief. Do you have employee theft insurance in the event that your business suffers loss because one of your own employees stole from you?

4. External Theft

Even if your employees are honest, that doesn't mean that everybody who walks through your door is honest. Some people might pretend to be customers just so they can get a better understanding of what it would take to rob you. Be sure that you have crime coverage so that, if you're the victim of a burglary, your insurance company can cover the losses.

5. Delivery Vehicles

It may be that you run a retail store that offers deliveries. If that's the case, then you should have commercial automobile insurance. That will cover your business in the event that your driver gets into an accident while making a delivery.

6. Employee Injuries

It's often the case that your employees will find themselves on ladders hanging up signs. Occasionally, they'll be required to pick up and move heavy boxes as well. Those kinds of employment activities can lead to injuries. Be sure that you have a workers' compensation policy in place so that your employees have coverage if they're injured on the job.

Business insurance might seem like a significant additional expense to a small business retailer. However, you'll find that it can be a lot more expensive to not have insurance when you need it.