Mar
26
Posted By
on March 26, 2014 in
7 Insurance Coverage Options Every Small Business Should Consider
Before even launching a small business, the owner should have a plan in place for small business insurance. Yet, policy options, protection amounts, and coverage areas depending on the industry can range wildly. It can be tough to determine what policy areas are relevant.
Reading through what options are out there can help you get an idea of your options.
7 Small Business Insurance Options to Consider
Consider the following options for your business to see what should be in your insurance strategy:
1. Property Insurance: Crucial if a business has a physical presence, property insurance is integral and saves the day in many disturbing "what if" illustrations. Fire damage, embezzlement by an employee, damage to assets on the property, and virtually anything that can happen on the property are covered by property insurance.
2. Liability Insurances: General liability insurance deals with accidents, injuries, and negligence for bodily damage, libel, and more – and it can be packaged with the previous in a simple business owner policy (BOP). Product liability insurance protects businesses that sell, distribute, wholesale, and/or retail a product against injury or bodily harm. Professional liability insurance, or errors and omissions insurance, takes care of negligence, errors, and malpractice in advice- and service-based areas.
3. Umbrella Policy: This policy increases coverage amounts across a business owner policy, normally from $1 million to $5 million limits.
4. Workers Compensation Insurance: Required by law for some businesses that have employees, it covers the wages and treatment costs of workers who are injured on the job.
5. Business Disability Insurance: One in seven people will be disabled for at least five years before they turn 65, according to the Disability Management Sourcebook. Business owners can consider this insurance for themselves, as well as for key employees that are integral for the future of the business.
6. Commercial Auto Insurance: A personal auto insurance policy will not cover items that are work-related. If vehicles perform business-related tasks, this is a must-have policy. Non-owned auto liability can be considered for businesses that don't have company vehicles, but employees drive their own cars on company business.
7. Cyber Insurance: It comes in many names and forms, but is an important protection against hackers and other forms of data breach. Scenarios in this area alone can debilitate businesses and sideline activity for days or weeks. Some insurance plans can replace lost income and be quite helpful.
Next Steps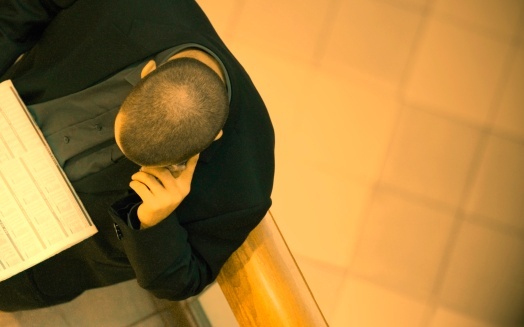 Small business owners can talk to a preferred insurance provider, agent, or broker to discuss needs for their business. Several insurance types – even those not listed above, such as life insurance – can be necessary.
You can receive a free quote from Insurance321 for your business in just a few minutes. Don't wait to get the protection your business needs!