May
19
Posted By
on May 19, 2014 in
How Commercial Insurance Cuts Down on the Risks of Owning a Small Business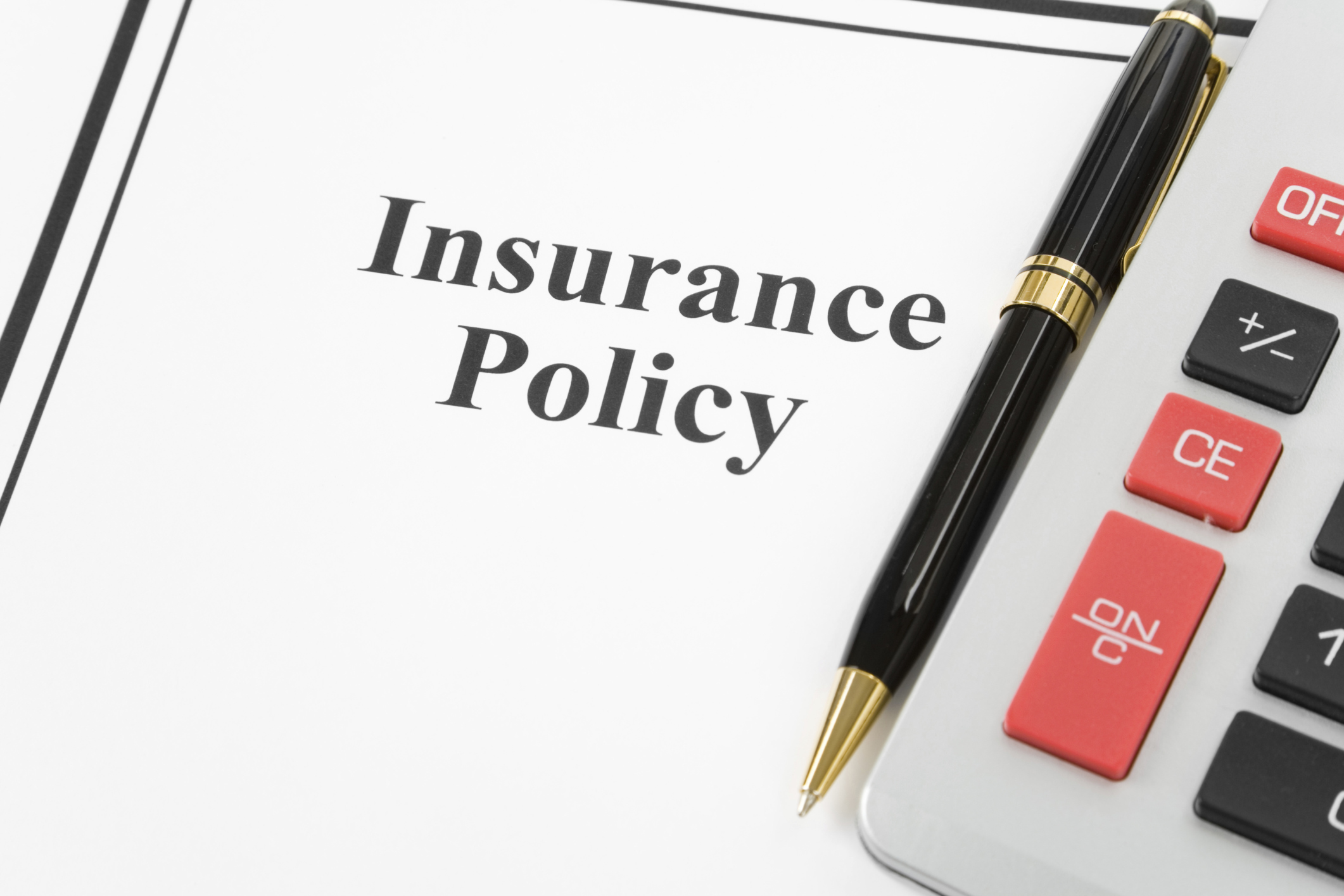 Commercial insurance can reduce your business risks


If you own a small-to-medium sized business (SMB), then you are already very well aware of the financial burdens associated with that business. Beyond that, there are the inherent risks associated with running a business that could lead you to unexpected financial exposure. 

The good news is that some of the risks can be mitigated with business insurance. Here are 4 ways that business insurance can reduce your risk.

1. A Natural Disaster Won't Wipe You Out Financially

There are not too many places in the country where you can locate your business and not be at risk for some type of natural disaster. In the southern plains states, you're exposed to the threat of tornadoes. On the eastern seaboard, you could get hit with a hurricane. On the west coast, you might experience an earthquake. Of course, a drought can occur anywhere.

Fortunately, you can purchase business insurance to cover you in the event of a natural disaster. Sure, your physical location will suffer from the effects of the disaster. However, with your insurance payout you'll be able to rebuild and get your business moving again.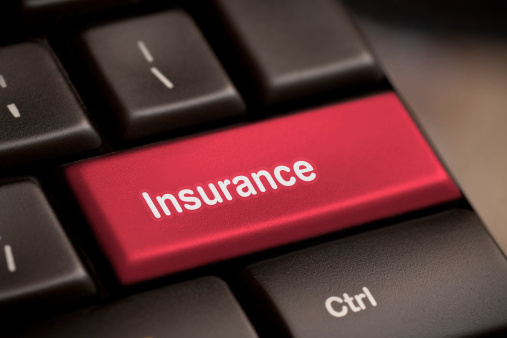 A hazard insurance policy will help you recover from a natural disaster


2. You Can Recover Losses From Theft

Wherever you are, it's likely that you're subject to theft. Unscrupulous individuals abound everywhere.

Believe it or not, there is insurance that covers you in the event of burglary and loss due to theft. In fact, there is insurance that covers you even if your own employees steal from you.

3. You Won't Be Ruined If Someone Successfully Sues You

If somebody gets hurt on your property or as a result of a product that you manufacture, then you could be liable for damages. If that person takes you to court and wins, then you are liable for damages.

Business insurance will cover those damages in the event that you lose in court. Beyond that, you'll also be covered for attorney fees, which can be very expensive when defending yourself against a lawsuit.

4. You Won't Be Ruined For Commercial Vehicle Accidents

If you own a company that uses commercial vehicles for business purposes, then your business is at risk while those vehicles are in operation. One of your drivers can make a mistake on the road, cause an accident, and you could find yourself on the receiving end of a lawsuit for medical expenses by a number of injured people.

Commercial vehicle insurance will mitigate that risk. Your company vehicles will be covered in a manner similar to your personal vehicles. You'll have liability insurance that pays in the event that someone successfully sues your business for damages.

There are enough foreseen risks associated with running an SMB. You don't need to expose yourself and your business to unseen risks by neglecting to obtain proper insurance. Keep your risks low with a great commercial insurance policy.