Jun
27
Posted By
on June 27, 2014 in
After Failed Rescue Bid, What's Next for Sunshine State Insurance?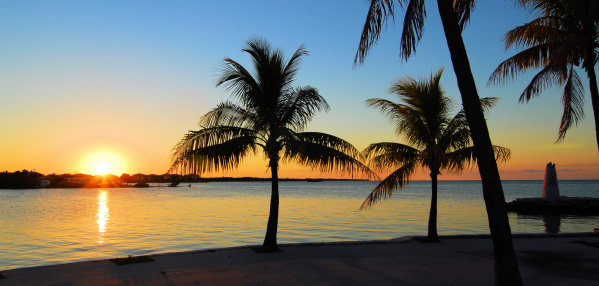 What's next for Sunshine State Insurance Co.?
Sunshine State Insurance Co. (SSIC) faces an uncertain future because a deal to rescue the company has fallen through.

A Rescue Attempt

United Insurance Holdings Corp. (UPC) was set to acquire SSIC in an effort to save the struggling insurer. However, the UPC has recently announced that it has terminated the deal.

That leaves SSIC, a Florida-based property/casualty insurer, on its own to raise its surplus or terminate its business.

UPC, based in St. Petersburg, announced an 11th hour rescue bid of SSIC on May 15, the date set by the Florida Office of Insurance Regulation (OIR) and Commissioner Kevin McCarty as the deadline by which SSIC had to raise capital or bring its surplus level to $15 million. The deal involved a capital infusion into SSIC so that the company could satisfy regulatory requirements.

Now, without giving a reason, UPC has pulled out of the deal.

"While we are disappointed not to be able to move forward with this acquisition, we are confident that this decision is in the best interest of our shareholders," says John Forney, president and CEO of UPC Insurance.

Forney also says that UPC will continue to grow and seek "other complementary growth opportunities" and that the company "will always remain disciplined."

An 11th hour attempt to rescue Sunshine State fell through.
The Consent Order

The OIR had issued the consent order to SSIC after the company had notified the state that its 2013 financial statement would be delayed due to accounting errors. SSIC said that fixing those errors would have an adverse effect on its surplus, as would its losses from the fourth quarter.

As a result of the order, SSIC agreed to stop acquiring new business. It also agreed to suspend payments to its parent company, US Re, and to all affiliates.

What's Next?

Now that the UPC deal has ended, what's next for SSIC? The answer to that question is unclear.

OIR is "exploring options to ensure a smooth transition for policyholders," says Harvey Bennett, OIR's communications director.