Apr
28
Posted By
on April 28, 2014 in
How to Find the Best Business Insurance Quotes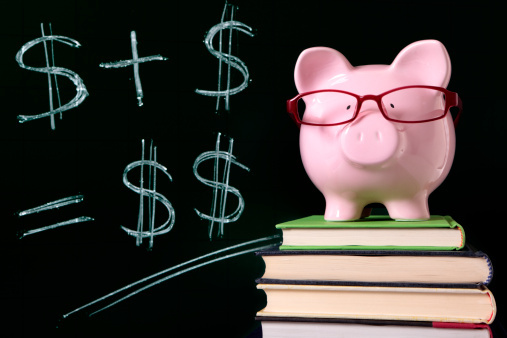 Smart shopping for business insurance can save you a lot


So you're looking to purchase insurance for your business but you're not quite certain how to find the best value for the money? That's a common problem that's faced by numerous small business owners. Fortunately, there are some best-practices for shopping for business insurance that will enable you to get the insurance you need at an affordable price.

Here are 4 tips to find the best business insurance quotes.


1. Establish A Relationship With An Insurance Broker

You might be tempted to shop for insurance by yourself. Resist that temptation if you want to keep your sanity.

The fact of the matter is that shopping for insurance is time consuming and requires a certain level of expertise in the industry. It's highly unlikely that, unless you're already part of the insurance industry, you have the background necessary to compare policies.

However, a qualified insurance broker does have that expertise. That's why it's important that you not only locate one, but that you forge a solid business relationship with that broker. Then, you'll have the assistance of someone with years of experience in the industry working for you. 



You can save a lot of money with the assistance of a qualified broker



2. Remember, Cheapest Isn't Always Best

Your broker is likely to present you with a few options for your business insurance needs. Once again, you might face a temptation. In this case, that temptation will be to select the policy with the lowest premium.

It might seem as though the policy with lowest price is the best option for your business, but that might not be the case. Other insurance plans might offer superior coverage, or come from companies with a better reputation in the industry.


3. Be Sure To Understand All Of The Insurance Options That Are Available

Not all businesses are created equal. It may be the case that your business has insurance needs that are not typical or don't apply to other businesses in a different industry.

For example, if you have company vehicles, then you will need commercial auto insurance. If you have several employees and you operate in a state that requires workers' compensation insurance, then you will definitely need to purchase that.

Once again, this is where you broker will help you out. You'll need to understand what all of your options are, what's required by law, and what policies are best given your business objectives.


4. Consider A Business Owner's Policy

A Business Owner's Policy (BOP) combines several types of insurance policies into one. The net benefit of that, as you probably expect, is that your overall premium will be lower than the combined premiums of all of the policies purchased separately.

Buying business insurance can be a tricky effort. However, with the assistance of a great broker, you can purchase a policy that will give you peace of mind while you focus on the day-to-day operations of your business.