Jul
01
Posted By
on July 1, 2014 in
How to Get a Small Business Insurance Quote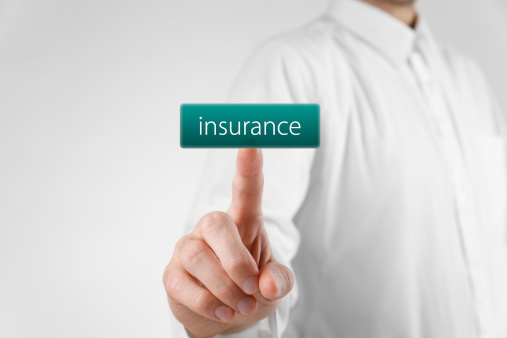 Getting a small business insurance quote is easy
So you're looking for small business insurance and you want a fast quote? Well, you've come to the right place. We'll be happy to provide you with an insurance quote in just a matter of minutes.

First of all, congratulations on recognizing the need for small business insurance. You're demonstrating that you're a savvy business owner who wants coverage in the event of a major lawsuit or natural disaster. By purchasing insurance, you're transferring some of your biggest risks to an insurance company with the financial resources to pay for those incidents. You'll sleep better at night knowing that the business you have worked so hard to build will be protected.

An Easy Process 

Insurance321 can help you get a free business insurance quote quickly. Begin by pointing your browser to our home page. Once you get there, you'll see a big box towards the top of the screen that gives you a field where you enter a zip code. Enter your business zip code in that box and click the "Start My Quote" button. Be sure to use your business zip code and not your home zip code.

Towards the top of the page, you'll see information about how much you can save on business insurance by using one of Insurnace321's qualified agents. If your business is located in the state of North Carolina, for example, you can save 29% per year. That's money that goes straight to your bottom line.

On the top, right-hand side of the page, you might also see a statistic that shows the percentage of businesses in your state that overpay for insurance. For example, in North Carolina, 42% of businesses overpay for insurance. Insurance321 can help you avoid overpaying for your business insurance.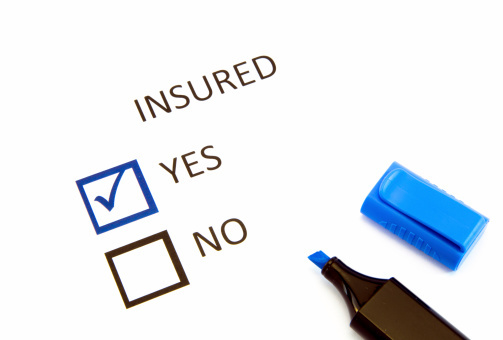 Insurance321 can help you avoid overpaying for business insurance
A Few More Steps

The middle of the page is where you provide more information about your business, including how many years you've been in business, your general business model, the name of your business, your company website, and how many employees you have. This is information that is used to give you an accurate quote.

On subsequent pages, you'll also need to provide additional information, such as what types of coverage you need (commercial general liability, property insurance, workers' compensation insurance, etc.) and your contact information.

The whole process takes just a few minutes to complete. Once you've filled in all of the required fields, you'll be given a no-obligation quote for quality business insurance.

We know that the process of getting business insurance can be complicated. We've tried to make it as easy as possible for small business owners such as yourself to see how much money they can save by obtaining quality insurance through one of our agents. 

Be sure to see how much money you can save today.