Apr
18
Posted By
on April 18, 2014 in
How Much Should Budget for Commercial Insurance?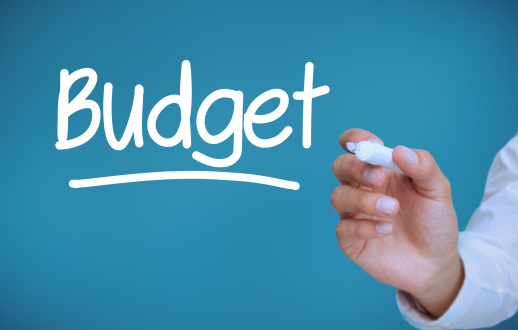 Yes, commercial insurance is affordable
So you'd like to know how much your business should budget for commercial insurance? That's a great question to ask, because it shows that you're taking steps to protect yourself and your business financially with insurance.
Start Here
First of all, ensure that your business insurance meets your needs. You're going to want general liability insurance to cover damages awarded against you in the event that someone gets hurt on your property or as a result of your product or service. Additionally, a good quality liability insurance policy will also cover your attorney fees in the event that you need to litigate the issue.
You might also need professional liability insurance. That will cover you in the event that someone claims you didn't properly perform your duties in your capacity as a business. This type of policy is usually sold separately and is not included as part of general liability insurance.
Remember that it's best to manage risk as opposed to letting risk manage you. You can opt for a less expensive policy with minimal coverage so as to bolster your annual bottom line, but if your business is required to pay excessive damages as a result of a lawsuit, you'll wish that you had better insurance.
So, How Much?
How much should you budget for insurance? For exact figures, you'll need to consult with a qualified insurance broker. The cost is determined by several factors, including your business model, the number of employees you have, and your willingness to take certain risks. There is simply no "one size fits all" for insurance needs or costs.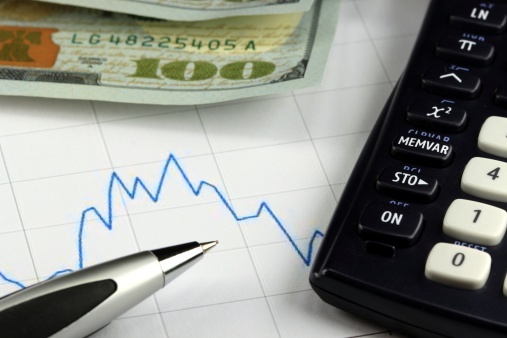 The costs for insurance vary from business to business
That said, there are certain "ballpark" figures that can apply. One good rule of thumb is to budget between $2 and $4 for every $1,000 in gross annual sales. So, for example, if your business grosses $800,000 in annual sales, you might pay $1,600 to $3,200 annually for insurance. In that case, you're monthly budget for insurance is between $133 and $266 per month.
That's not to say that premiums can't be cheaper, though. Some insurance brokers love to boast about the fact that they've sold great insurance policies for as low as $700 annually. If you manage to snag one of those, then you're looking at an expense of only $58 per month.
If you're a sole proprietor with no employees, you can expect to pay anywhere between $150 and $1,000 annually for your insurance needs. That can be as little as $12 per month, but that's only if you're in a very low-risk category.
A small business with employees is more likely to pay between $250 and $1,500 per year for insurance. Remember, companies with employees are required to have worker's compensation insurance in some states.
Better Safe Than Sorry
Generally speaking, commercial insurance is affordable for most small businesses. When you consider the fact that damages against your business could easily run into the hundreds of thousands of dollars, it's really impossible to make the case that it's not affordable.