May
02
Posted By
on May 2, 2014 in
The Importance of Commercial Flood Insurance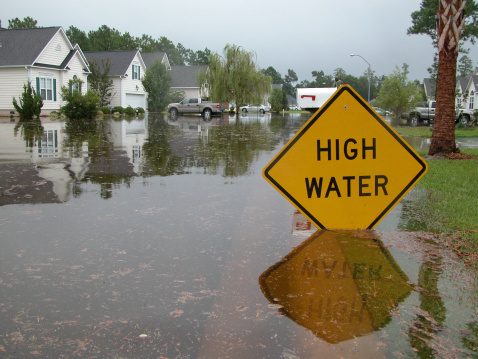 Is your business covered by flood insurance?


You've worked extremely hard to grow your business. You've put your blood, sweat, and tears into the effort and now you own a successful small-to-medium sized business. 

Wouldn't it be a shame if you lost it to a flood?

Fortunately, that doesn't have to happen. Commercial flood insurance exists to cover you, the business owner, in the event of a natural disaster that causes flooding at your work site.

Most business owners are savvy enough to pick up the usual potpourri of insurance offerings. They have workers' compensation insurance, commercial general liability insurance, property insurance, and/or an umbrella policy.

However, there are many business owners, some even located in a flood zone, who have yet to purchase flood insurance. That can be a costly mistake.

Flooding Can Occur Anywhere

The reality is that flooding can occur just about anywhere. It can be the result of heavy rainfall or it can be cause by melting snow. Natural disasters like hurricanes will often cause flooding as well. 

If you're unwilling to watch your business go underwater because it, quite literally, might be underwater one day, then you should purchase commercial flood insurance. Contact your insurance broker today to learn more about it.

The fact of the matter is that you'll find that most commercial property policies simply don't cover you in the event of a flood. Check your policy to be certain, but if you don't have flood insurance, then you're going to be in a lot of trouble if your place of business suffers from flood damage.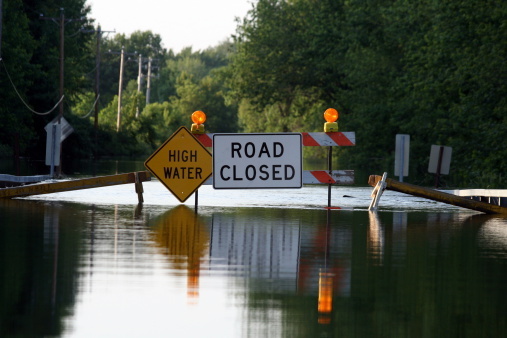 40% of business don't reopen after being hit by a natural disaster


What Flood Insurance Covers

A good flood insurance policy will cover your property in the event of damage to your building, the contents inside your place of business, or, preferably, both.

Coverage for the building will protect the structural elements. These include walls, fixtures, floors, and equipment.

Coverage for the contents will protect business property that is not part of the structure. This includes inventory, coverings, and furniture.

If the unfortunate happens and your business is flooded, your insurance policy can help you get your business going again in relatively short order. No, it won't be instantaneous. However, it will be better than the circumstances you would face without insurance.

The simple fact of the matter is this: after a natural disaster, about 40% of businesses don't even reopen. Then, of the ones that do reopen, about 25% are out of business within one year. 

This is especially true of small businesses. Small business owners rarely possess the assets to reestablish a strong presence after a significant setback.

Don't fall into that trap. If you don't have flood insurance, contact your insurance broker about getting it today.