Apr
20
Posted By
on April 20, 2014 in
Important Workers' Comp Case to Go Before Florida Supreme Court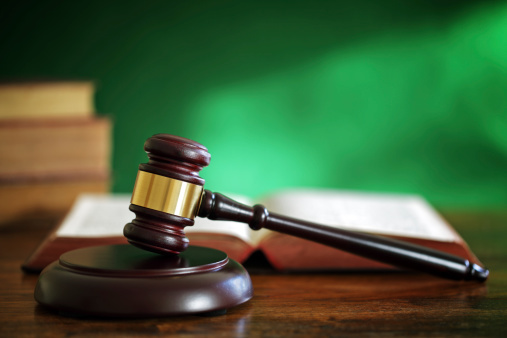 The Florida Supreme Court will hear a case about workers' compensation
On June 5, the Florida State Supreme Court will hear arguments in a case that challenges the limits on workers' compensation benefits.
As of now, state law limits benefits to 104 weeks. A lower court struck down that limit on constitutional grounds. However, after an en banc hearing, the full appeals court reinstated the 104 week limit.
The case involves a firefighter named Bradley Westphal, who suffered an on-the-job injury in 2009. He had the unfortunate experience of sustaining an injury severe enough that he was not fully recovered after 104 weeks, so he couldn't work. However, he was not considered disabled enough to be eligible for permanent benefits. Hence, the need for extended temporary benefits.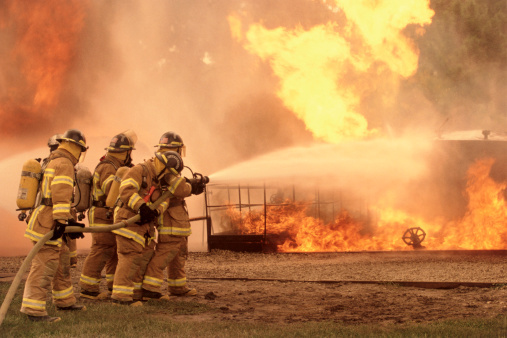 The plaintiff, Bradley Westphal, was a firefighter
In this matter, Westphal finds himself at odds with the state of Florida. Attorney General Pam Bondi has weighed in on the case, supporting the 104-week limit as settled law.
"Because the parties agree that the First District's statutory interpretation was error, and because the correct interpretation yields a constitutional result, this court should accept the parties' agreed interpretation, reject Westphal's constitutional challenge, and uphold the Workers' Compensation Act in its entirety," Bondi said.
The case is actually fascinating because the appeals court concluded that an individual is at maximum medical improvement at the 104 week mark. In other words, the court found that the law exists as a matter of health policy. Essentially, according to the lower court, people are going to heal as much as they possibly can heal over a 2-year period.
Westphal has rejected that interpretation. He went so far as to label the ruling an example of judicial activism, or legislating from the bench, as opposed to interpreting written law.
For the 104 week period, Westphal received a total of $79,560, or $765 per week. When the law was first passed in 1968, the maximum benefits were $49 per week. However, at that time, the statutory limit was 350 weeks as opposed to 104 weeks.
The law was changed in 1991 to reduce the time frame from 350 weeks to 260 weeks. In 1994, it was changed again to the 104 week limit that exists today.
There's certainly a lot at stake with this decision. If the court does rule in favor of Westphal, workers' compensation premiums for employers in Florida will almost certainly rise as there will be more coverage required. Some cash-strapped small business owners might let out a noticeable exhale if the Supreme Court sides with the state.