Mar
25
Posted By
on March 25, 2014 in
What Does Liability Insurance Cover?
There is little doubt that liability insurance is a fundamental policy for most businesses. In determining whether it is necessary for your business – or how much coverage you need, to put it more accurately for most cases – a solid understanding of this insurance type is a must.
Follow along to learn the basics of what liability insurance can cover for your business.
Coverage Areas for Liability Policies
Within the area of business liability insurance, two coverage areas are found to help businesses secure their interests:
Premises: Accidents and property damage both onsite and offsite are covered by general liability policies. For instance, slipping on a wet floor would be a typical event that would occur with this type of coverage. This insurance would pay to customers and third parties, which means that it would not cover workers (workers' compensation insurance would be the policy needed here).
Products: Does your business sell, distribute, and/or manufacture products? This liability policy will provide claims protection against items that may arise in this area. No matter where your business is in that chain, there is plenty of risk involved. All it takes is a single lawsuit for this type of policy to find its value.
Coverage also extends to injuries for those except employees. It will also protect that which arises from false advertising, libel, and slander.
The "What If" Scenario: What Happens?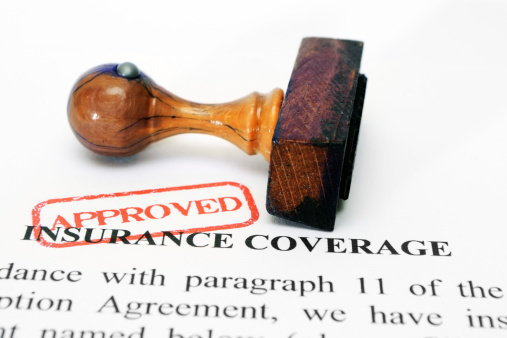 A claim made against your business could vary depending on the specifics. It may seek pain and suffering, compensatory damages such as medical costs, or punitive penalties that would be paid directly.
In general liability policies, compensation can cover the spectrum in terms of what is generally covered:
Loss of Earnings
Future Loss of Earnings
Legal Expenses
Claimant's Legal Expenses
Medical Fees
Other Damages Awarded
But just like the areas that are explicitly covered, every policy is different. You will want to check your policy for the details of coverage areas, what may be paid if a lawsuit or claim was made, and any exceptions that are involved. Specific policies can differ substantially across insurers.
Next Steps
Unless your business doesn't have a physical presence and has nothing to do with products – in any sense – liability insurance is probably imperative to your business.
Take a look at your industry and specific business interests. This will help you understand where you need specific protections, and even coverage that falls outside the normal guidelines; you can normally add additional language for more expansive coverage that you need.
Need a quote on insurance for your business? Visit Insurance321 for a low-priced policy that can help your business succeed!