May
23
Posted By
on May 23, 2014 in
New Study Shows 'Dangerously Thin' Reserves for Some Workers Comp Insurers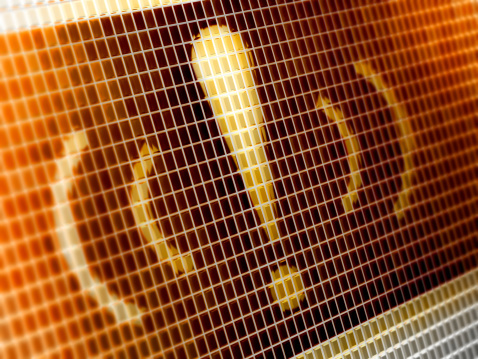 Workers' compensation reserves are "dangerously thin."


In a report released this month by SNL Financial L.C., insurance industry analysts express concern that workers' compensation claim reserves, money that is earmarked for future payouts, is "dangerously thin or already deficient."

Millions More Needed

The Charlottesville, VA based research firm also says that there are at least 10 workers' compensation companies, including reinsurers, that need to boost their reserves by at least $20 million. That group includes Everest, QBE Insurance Group, CNA Financial, and Liberty Mutual Holding.

"The shrinking cushion leaves the industry increasingly vulnerable to the kind of sudden jumps in claims costs that in the past have financially crippled and even collapsed unprepared insurers," SNL reported.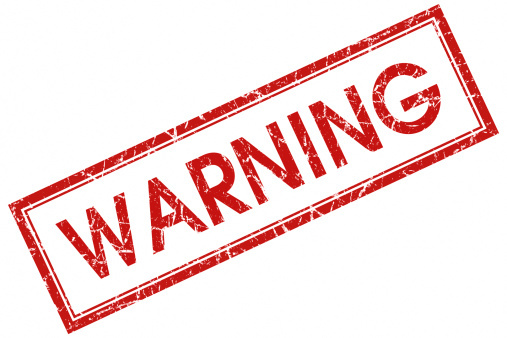 Some workers' compensation companies need to boost their cash reserves.


SNL also said that the group of workers' compensation insurers earned $8.9 billion in net written premiums last year but still needed to add an additional $702.6 million to their reserves to cover the higher-than-expected claim severity or frequency. 

Concerned about your workers' compensation company? Feel free to contact us for more information.

Because workers' compensation claims "behavior takes longer to develop than in other sectors," it is "more difficult to tell how much money should be set aside even years after a policy is written," SNL noted. "Misjudging those reserving needs can be disastrous."

Liberty Mutual wrote $3.1 billion in net written premiums last year. That company also bolstered its reserves with over $230 million. That represents the largest expansion of any workers' compensation insurance company in the group, according to SNL.

What Does This Mean For Your Business?

What does this mean for your small-to-medium sized business? If you're in the market for workers' compensation insurance, be sure to talk to your broker about these concerns. Your broker should know which workers' compensation companies are flush with cash, and which ones are facing financial challenges.

This is also an excellent reason to make sure that you have a good broker. You probably won't have time to research all of the particulars associated with the various types of insurance policies, especially workers' compensation insurance policies. Your broker makes a habit out of doing that and knows what's best for your company.

If you're looking for a great broker, we'll be happy to put you in touch with one.