Jun
05
Posted By
on June 5, 2014 in
Should Your Small Business Offer Group Health Insurance?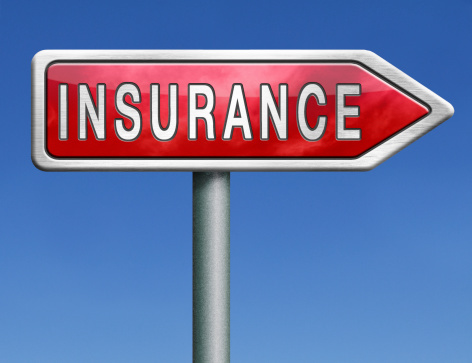 Should you offer your employees health insurance?
So you've built a successful small business and, to ensure continued growth, you've hired 20-30 employees over the years. Now, you're wondering if you should offer them health care coverage as a benefit or just pay them more money and let them decide which type of insurance to buy.

It May Not Be A Decision At All

For starters, there is no decision if you have 50 or more employees. Under the Affordable Care Act, you're required to provide health insurance for all of your full-time employees or face a steep fine. So, if your business is so successful that you've had to hire 50 or more people, you'll need to purchase a group health insurance plan and let your employees become a part of it.

However, if you have fewer than 50 employees, you have some freedom of choice. If you want to attract and retain quality talent, you need to compensate people appropriately. So, should you pay your employees more money, and let them decide what type of health insurance to purchase, or should you obtain a group health insurance plan?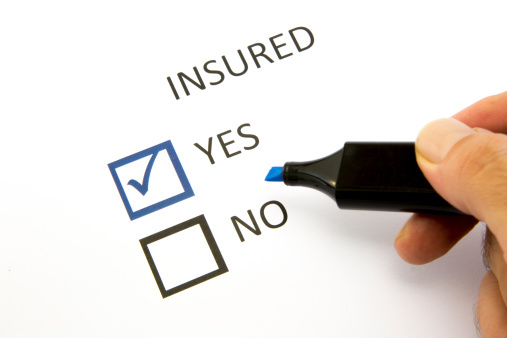 You'll need a group health insurance plan if you have 50 or more employees
The Pros And Cons

Remember, if you opt to simply pay your employees more money, that additional income is taxable to them. In other words, your employees won't keep 100% of what you pay them. That's something that you should consider as you evaluate the alternatives.

There are advantages to you as a business if you decide to just pay employees more money, though. You won't have to worry about dealing with skyrocketing health insurance premiums every year. Instead, you're just paying your employees more money and letting them deal with their own health care costs.

Employees might be open to the idea of shopping for their own health insurance now that the Affordable Care Act is law. They can use the website hosted by their state exchange (or the healthcare.gov website if they live in a state that doesn't offer an exchange) to shop for health insurance at an affordable price.

Employees might also like the freedom that they have to choose a health care plan specific to their needs. They might not find exactly what they're looking for in a group health insurance plan. To these people, extra pay and the ability to choose their own insurance might be attractive.

Some employers are opting for the "extra pay" option as a forward-looking initiative. S&P has predicted that nearly all employees who currently get their health insurance as part of a group plan will be moved to exchanges by 2020.

The decision to insure your employees or give them a raise and let them insure themselves is not an easy one. There are a number of benefits associated with offering your employees extra money. However, some people who would make great employees will only work for companies that offer health care benefits.