Apr
22
Posted By
on April 22, 2014 in
Standard & Poor's Stands Behind Bond Insurance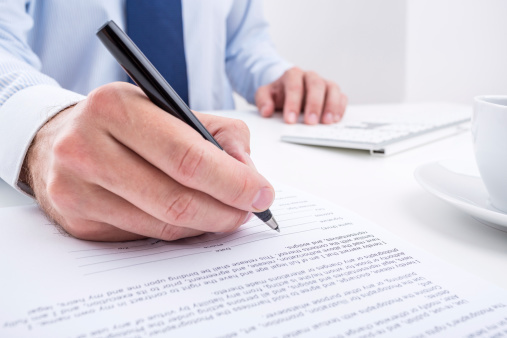 Bond insurance is back!
Good news: Bond insurance is back.
You might remember that, at the end of 2008, most bond insurers lost their highly coveted top ratings. It was a blow to the industry at the peak of the recession that followed on the heels of the real estate market crisis.
However, bond insurance never really went away. For example, even though Assured Guaranty lost its AAA status back in 2010, that company's operations continued.
The Latest News
Just last month, Standard & Poor's issued a report entitled "U.S. Bond Insurers And The Financial Guarantee Sector Stand At A Crossroads." It was released at the same time that S&P upgraded the ratings of two companies: the aforementioned Guaranty and MBIA's National Public Finance Guarantee.
Guaranty was upgraded from AA- to AA. MBIA was upgraded to AA- from A.
The S&P report should leave little doubt that bond insurance has bounced back. The report noted that bond insurance is "still necessary."
"We expect business volume for bond insurers to rise through 2015 and for the industry's risk-adjusted pricing ratios to improve," the ratings agency said.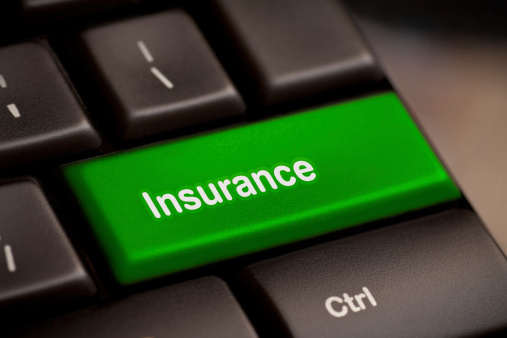 The S&P reports that the bond insurance industry has stabilized
A Look at the Numbers
The analysts at S&P noted that insurance penetration, which measures development for the industry, will increase to about 7 or 8 percent this year. That's up from about 5 percent so far in 2014.
The analysts followed that up by stating that the next two years will be "crucial" for the industry. In other words, it's likely that, for the next two years, S&P won't revise its upward ratings of the companies.
The report occurs at a convenient time. Insurance rates are on the rise and municipalities are rebuilding infrastructure. That's all good news for bond investors.
Some people think that bond insurance shouldn't even exist because the companies that issue the bonds rarely default.
However, the fact of the matter is that sometimes they do default. When that happens, insurance can save the day for many investors.
But bond insurance doesn't only benefit investors, it benefits the issuers as well. They can borrow money at a lower rate if they're insured.
In fact, the resurgence of bond insurance benefits anyone who is interested in public finance. This is because bond insurance attracts more investors to municipal bonds thanks to the broader appeal generated by insurance.
The municipal bond industry has taken a hit thanks to the recent economic downturn. Key players in that industry are looking to the revival of bond insurance to jump start the market.
As a result, they view the S&P report from March to be very important. It was a signal to them to that, even though the market has taken a beating recently, better days are ahead.