Jun
02
Posted By
on June 2, 2014 in
What's a BOP? A Lesson in Small Business Insurance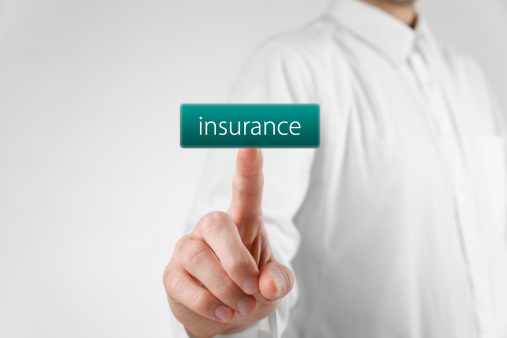 A business owner's policy is an excellent insurance option for small business owners.
Are you a small business owner who is looking for way to insure your business with a cost-effective solution? Then you're looking for a business owner's policy (BOP).

Risks Require Insurance

As a small business owner, you'll face many risks that require insurance. These risks include the loss of property because of natural disasters, business interruption because of circumstances outside of your control, liability issues associated with lawsuits directed against your business, property damage because of vandalism, and employee theft, just to name a few. 

For each of these risks, you need to protect your business with insurance. That way, the potential for loss is minimized when something unfortunate occurs. 

A good insurance policy will also keep you in business when an extraordinary expense occurs. For example, if you are successfully sued for medical expenses because someone gets hurt on your property, you will likely find that those medical expenses can run well into the tens of hundreds of thousands of dollars. That's enough to put many small businesses out of business. With proper business insurance, you'll be covered.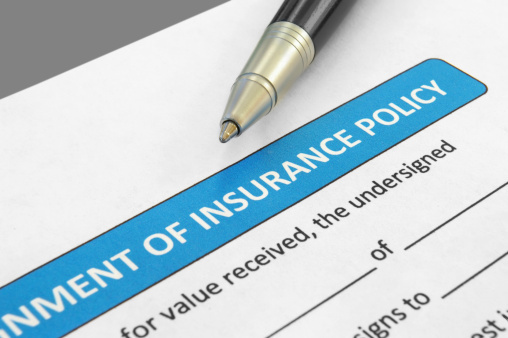 Good insurance minimizes the risks faced by your business.
What Is A Business Owner's Policy?

A BOP is an insurance policy that provides protection from all major liability and property risks in one package. It's a great way to get all the coverage you need from one company.

The biggest advantage of a BOP, however, is not the fact that all the coverage you need is in one policy. It's the cost.

If you purchased all of the protection that you need for your business separately, it would cost more than a BOP. In other words, a BOP offers you not only consolidation, but a premium rate because you're bundling your insurance coverage. 

What types of coverage can you expect with a BOP? At a minimum, you can expect property and liability coverage. However, depending on the policy, you can also expect coverage for loss of business and/or data breach coverage. Check with your broker about the best options for your business model.

As a small business owner, you know what it means to take risks. However, you can limit the risks you take with a business insurance. A BOP is an excellent way to protect your business with an affordable price tag.