Jun
19
Posted By
on June 19, 2014 in
You Won't Believe These 4 Wacky Insurance Policies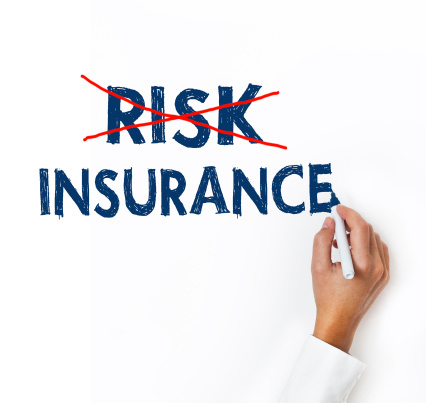 There are some very unusual insurance policies in existence
You've probably heard of Lloyd's of London. That's the company known for offering insurance policies for the specialty lines insurance market, or the market for people and businesses who want very unique policies.

Some of the policies underwritten by Lloyd's of London are, shall we say, unusual. In fact, some of them are downright weird.

Here are four of the wackiest insurance policies underwritten by Lloyd's of London and other companies that offer specialty lines insurance.

1. A Head Made Out Of Blood

It's always a good idea to insure fine art. An excellent piece once owned by Charles Saatchi was no exception.

The piece of art was a life-size sculpture of the head of Marc Quinn, who also happened to be the artist. The artwork was appropriately entitled "Self". 

It was also made out of frozen blood. Specifically, Quinn's frozen blood.

Understandably, Saatchi kept the piece in a freezer so that it could be preserved. Unfortunately, nine years after he purchased it, builders who were renovating the kitchen unplugged the freezer containing Quinn's head.

Lloyd's had to make a payout in that case.

2. "Cold Feet" Wedding Insurance

Yes, there is insurance for the jilted lover.

For a long time, wedding insurance has existed to cover wedding ceremony cancellations due to illness, injury, extreme weather, or even a bankrupt event facility.

Now, you can get insurance just in case you happen to be engaged to a runaway bride or groom. It's called "change of heart" coverage and it even offers a rider to cover the cost of professional counseling for the party left stranded at the altar.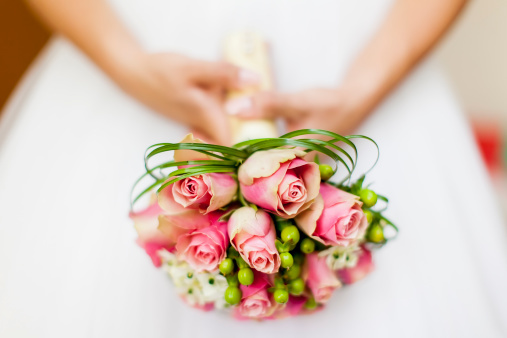 "Cold feet" wedding insurance exists
3. Multiple Birth Insurance

When a couple learns that they're expecting, it's usually a time of joy and celebration. However, that celebratory mood can be tempered when the couple learns, often the hard way, about the expenses associated with having multiple births.

So, to offset that risk, many people do the reasonable thing. They contact Lloyd's and purchase an insurance policy that will cover them if they have twins, triples, quadruplets, etc.

Don't laugh. One Michigan couple purchased the insurance and had twins. When they found out that they were expecting again, they once again purchased the insurance, and again had twins!

4. Nose Insurance

Yes, nose insurance.

Dutch winemaker Ilja Gort knows that he needs his nose. Otherwise, how can he detect the aroma of the wine that he produces? Of course, if he can't detect the aroma, then he can't exercise the proper quality control over each bottle.

Since Gort's nose is his livelihood, he had it insured for $8 million. The price that he pays goes beyond the premium, however. Gort is prohibited from participating in winter sports, boxing, or fire breathing.

Lloyd's has underwritten some truly bizarre insurance policies. That's not a problem though, because some of those policies have given us all a few good smiles.