Jun
21
Posted By
on June 21, 2014 in
Workers' Comp Institute to Address Key Issues in Orlando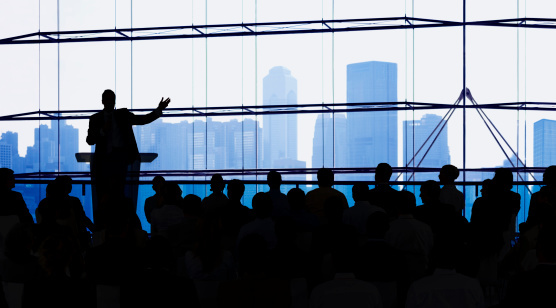 Don't miss the Workers' Compensation conference this August.
This August, the 69th Annual Workers' Compensation Educational Conference® and the 26th Annual Safety and Health Conference will be held at the Orlando World Center Marriott. As the name implies, the conference will focus on national workers' compensation and safety industries.

Common Concerns

Workers' compensation laws vary from state to state. In the past, it was understood that people who are stakeholders in the workers' compensation industry would have to deal only with issues particular to their state. 

However, thanks to this conference, that is no longer the case. The conference is open to all people who have a vested interest in workers' compensation, regardless of where they're located. At the conference, they can learn about issues that have no boundaries and concerns that are shared by insurance professionals from different states.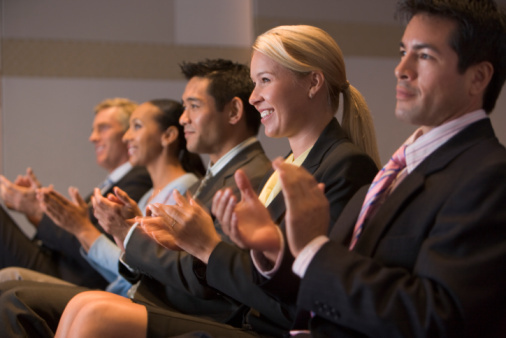 The Workers' Compensation conference will unite people who share common concerns.
Something For Everyone

Regardless of your specialization within the insurance or safety industry, you'll find something valuable at the conference. It's specifically designed with a diverse audience in mind, and breakout sessions will be held to cater to you, no matter what your level of experience or job title. There are sessions for you whether you're a risk manager, regulator, safety professional, health care provider, adjuster, insurance professional, attorney, medical case manager, professional mediator, or medical office administrator.

The sessions will be conducted by some of the most innovative and creative speakers from around the country. They will discuss the hottest issues in workers' compensation and safety.

The conference will also feature ancillary sessions on subjects such as the Social Security Act, the Longshore and Harbor Workers Compensation Act, the Jones Act, the Defense Base Act, the OSHA 10-Hour General and Construction Industry Courses, the Affordable Care Act, Medicare, the Medicare Secondary Payer Act, and the SMART Act.

You'll also find sessions on subjects such as state specific workers' compensation laws and general interest within the national workers' compensation and safety communities. The session on state workers' compensation laws will feature experts on laws governing the states of Florida, Georgia, Alabama, Tennessee, Illinois, Virginia, North Carolina, South Carolina, Mississippi, Texas, Oklahoma, Louisiana, and Kentucky. 

The conference will even feature a live surgery.

The National Institute for Occupational Safety & Health (NIOSH), The Centers for Disease Control & Prevention (CDC), The Environmental Research Centers (ERCs) of The University of South Florida, The Deep South ERC at The University of Alabama at Birmingham and Auburn University & The University of North Carolina at Chapel Hill ERC will sponsor segments of the conference dealing with safety and health issues of national concern.

This conference is a not-to-be-missed event for anyone who is employed as a workers' compensation or job safety professional. Be sure to register today.